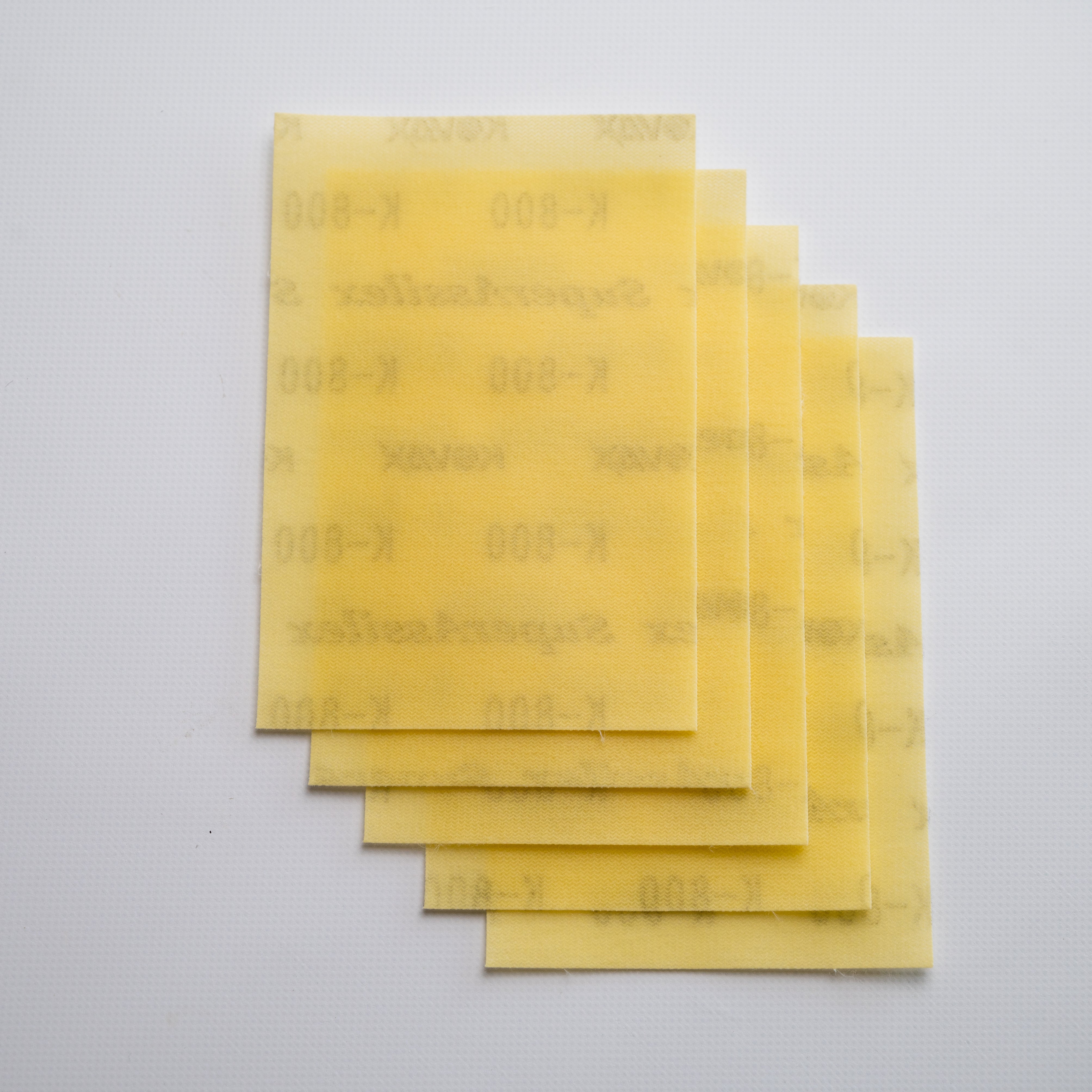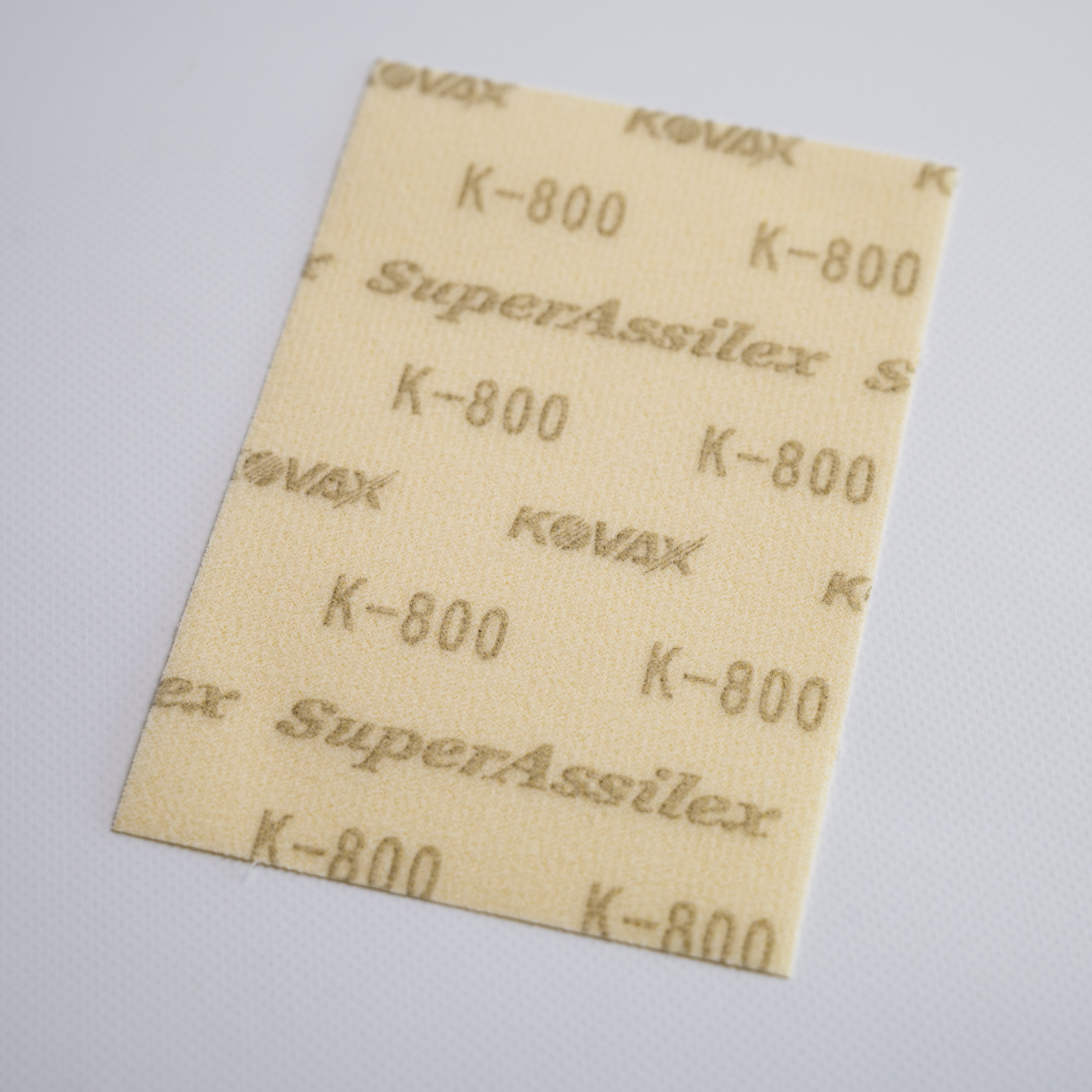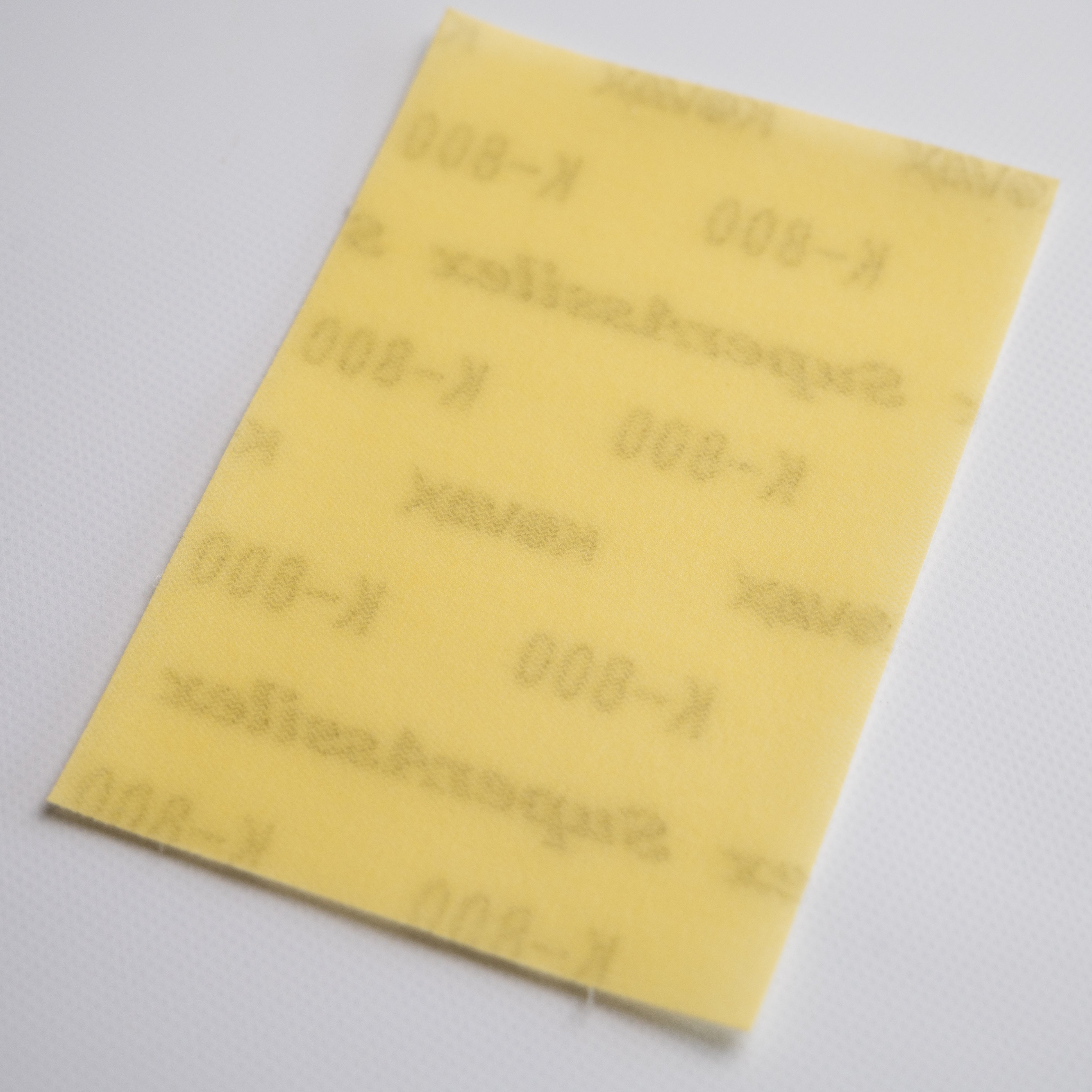 Soft Abrasive Sheet for Kintsugi
---
5-sheet set

It is made of soft material so it will not scratch ceramics.

Used to polish Benagara urushi and black urushi.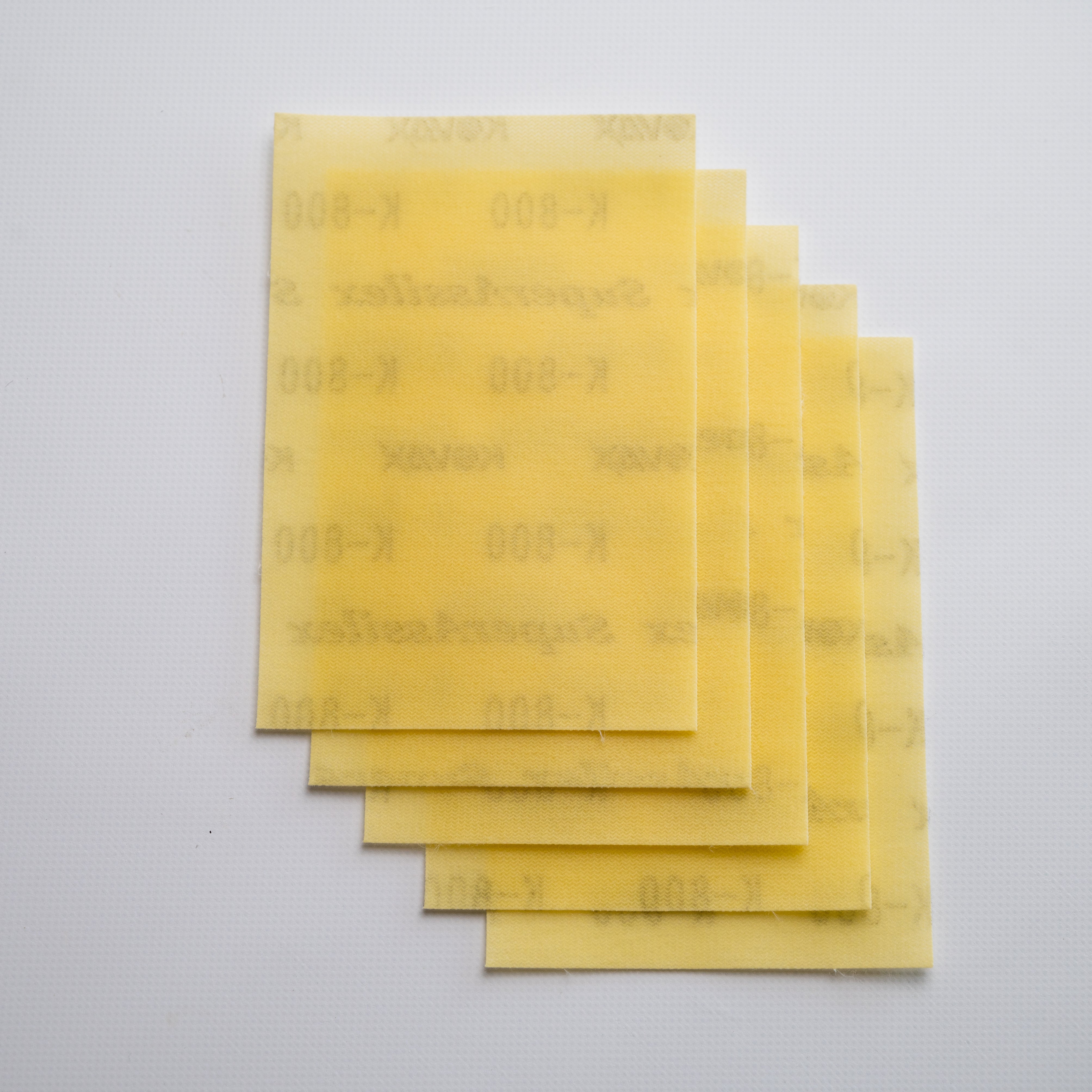 Can I purchase from outside Japan?
Is it ok for hot liquids or foods?
Can I use my ceramic with kintsugi in the microwave?
Is kintsugi appropriate for a glass item?
This product has no reviews yet.