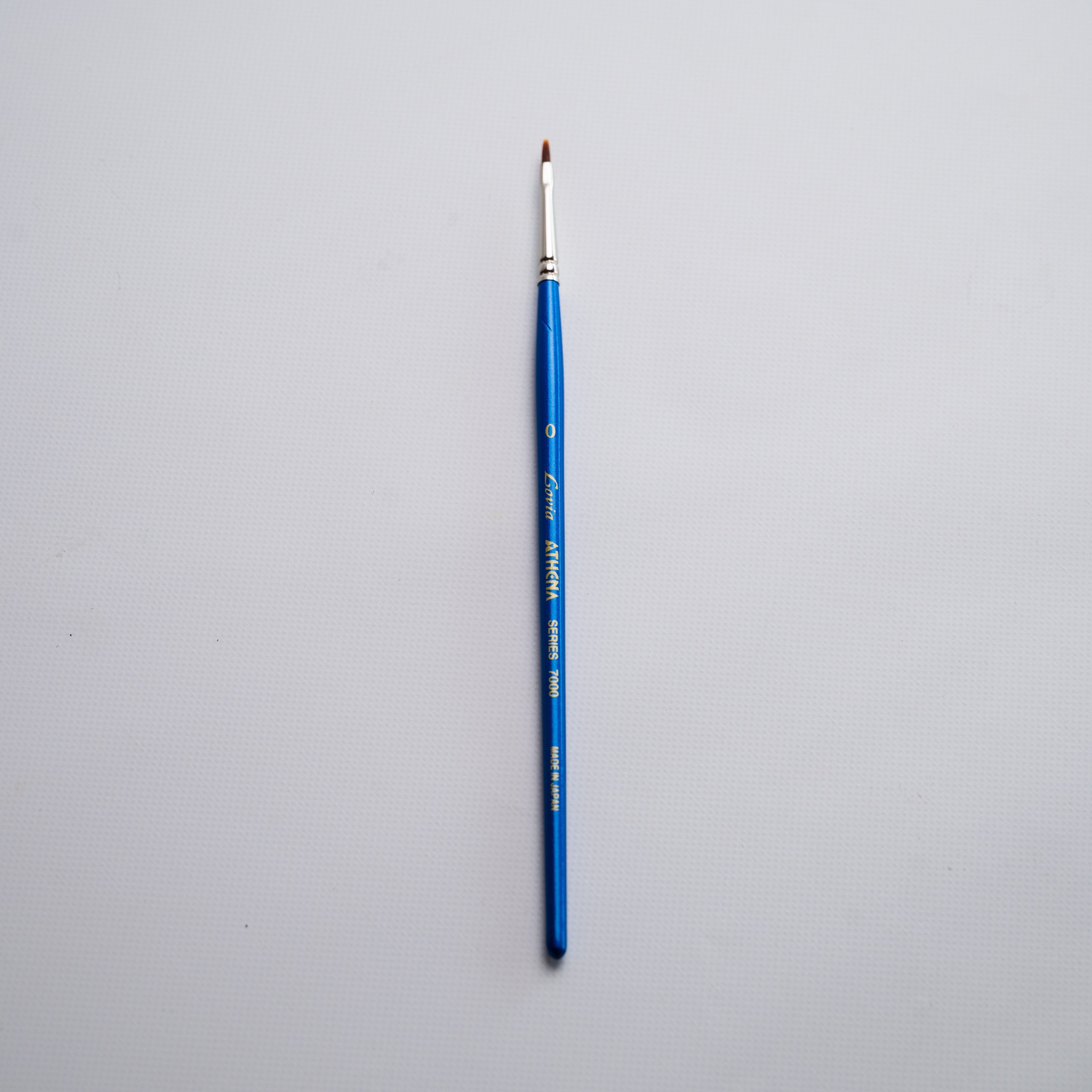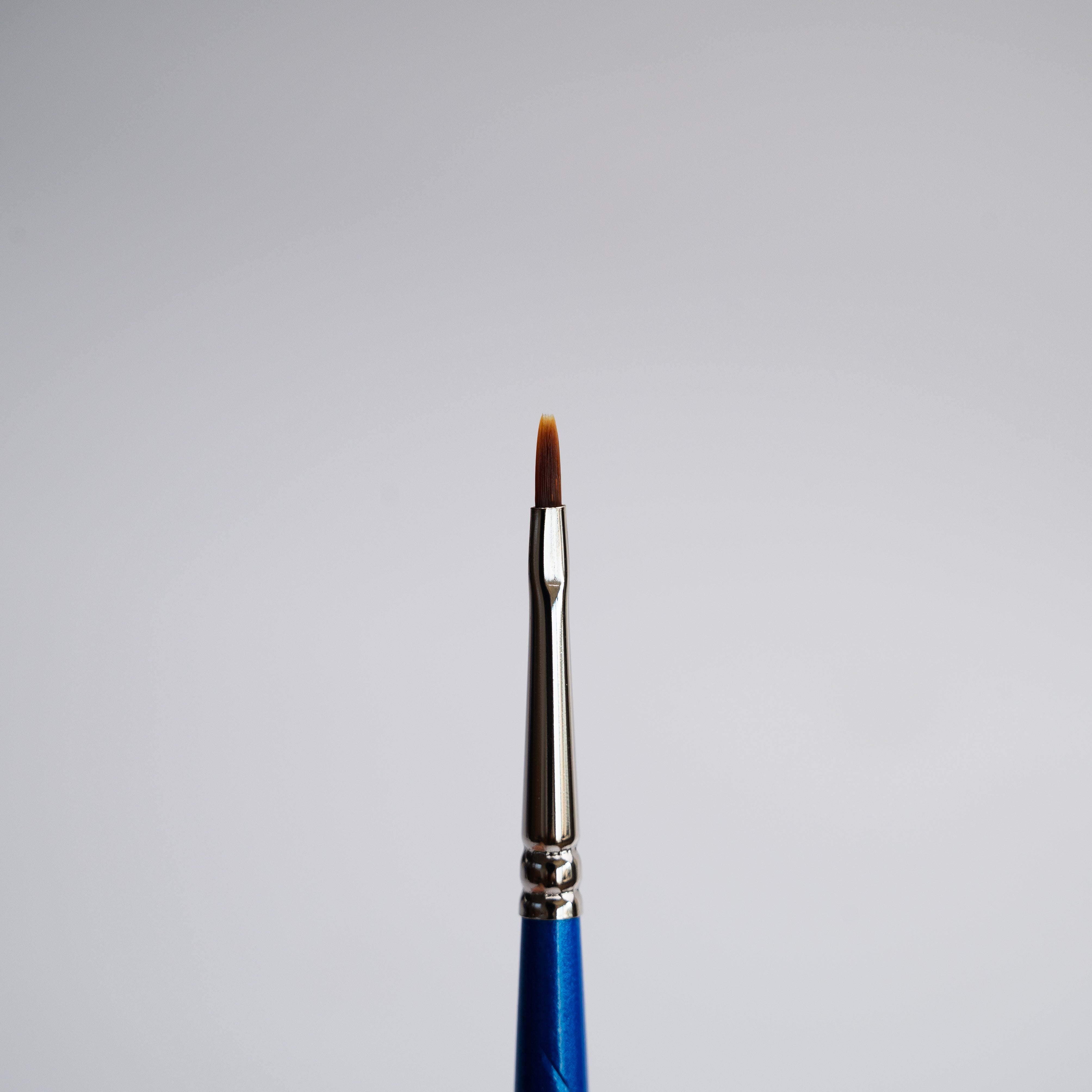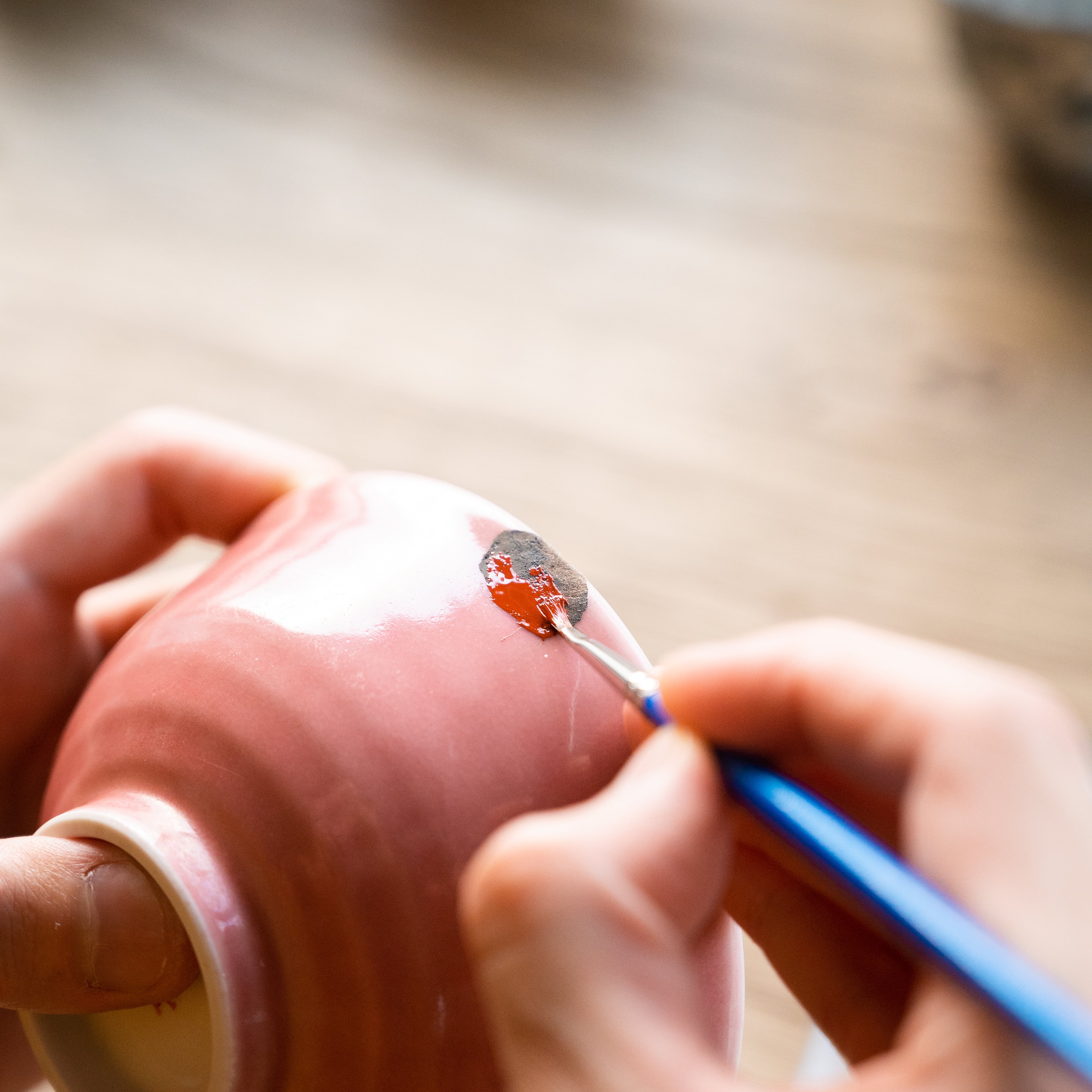 Flat brush
---
Product Name:ATHCNA Lavia Series7000 #0

Suitable for painting large areas, such as chipped areas.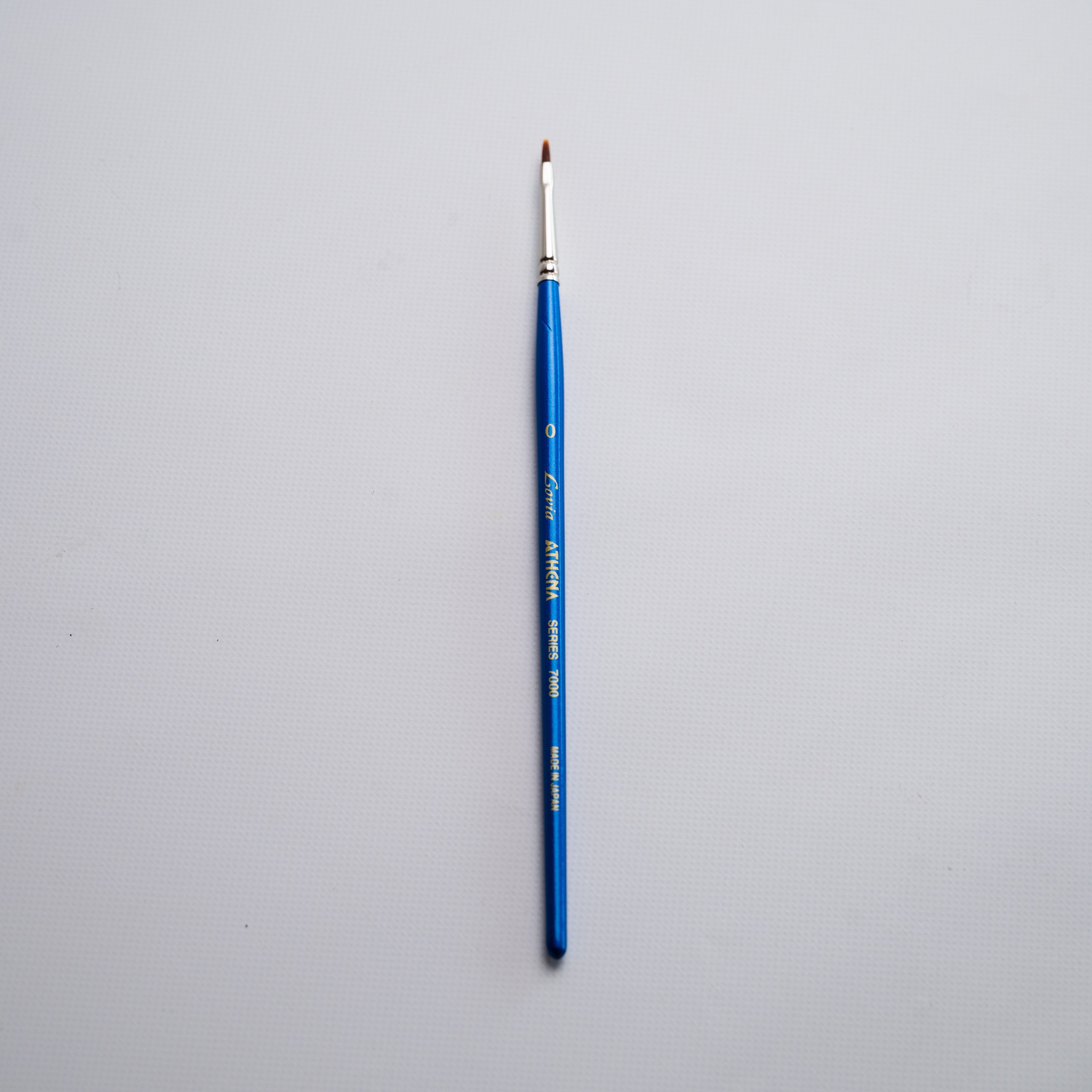 Can I purchase from outside Japan?
Is it ok for hot liquids or foods?
Can I use my ceramic with kintsugi in the microwave?
Is kintsugi appropriate for a glass item?
This product has no reviews yet.