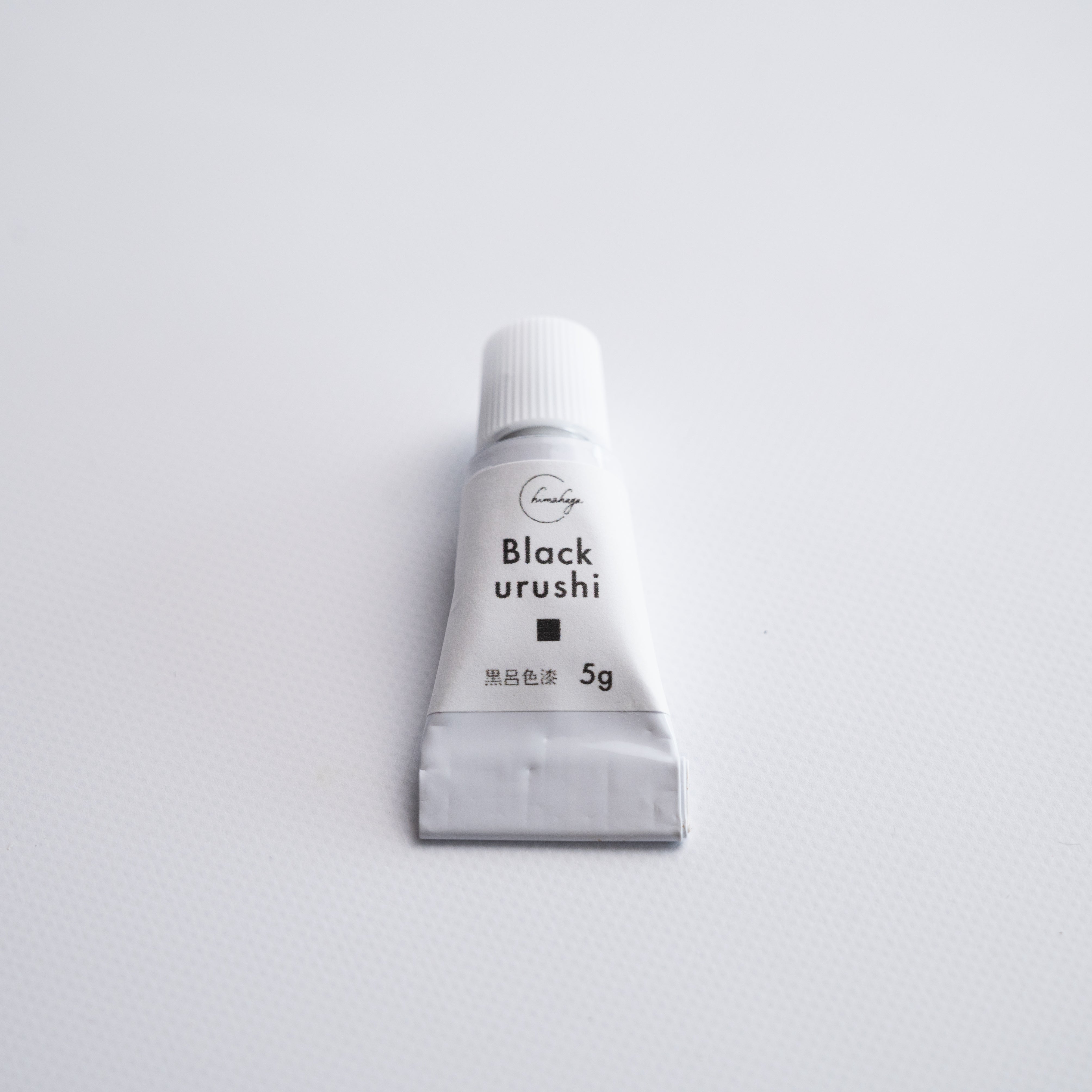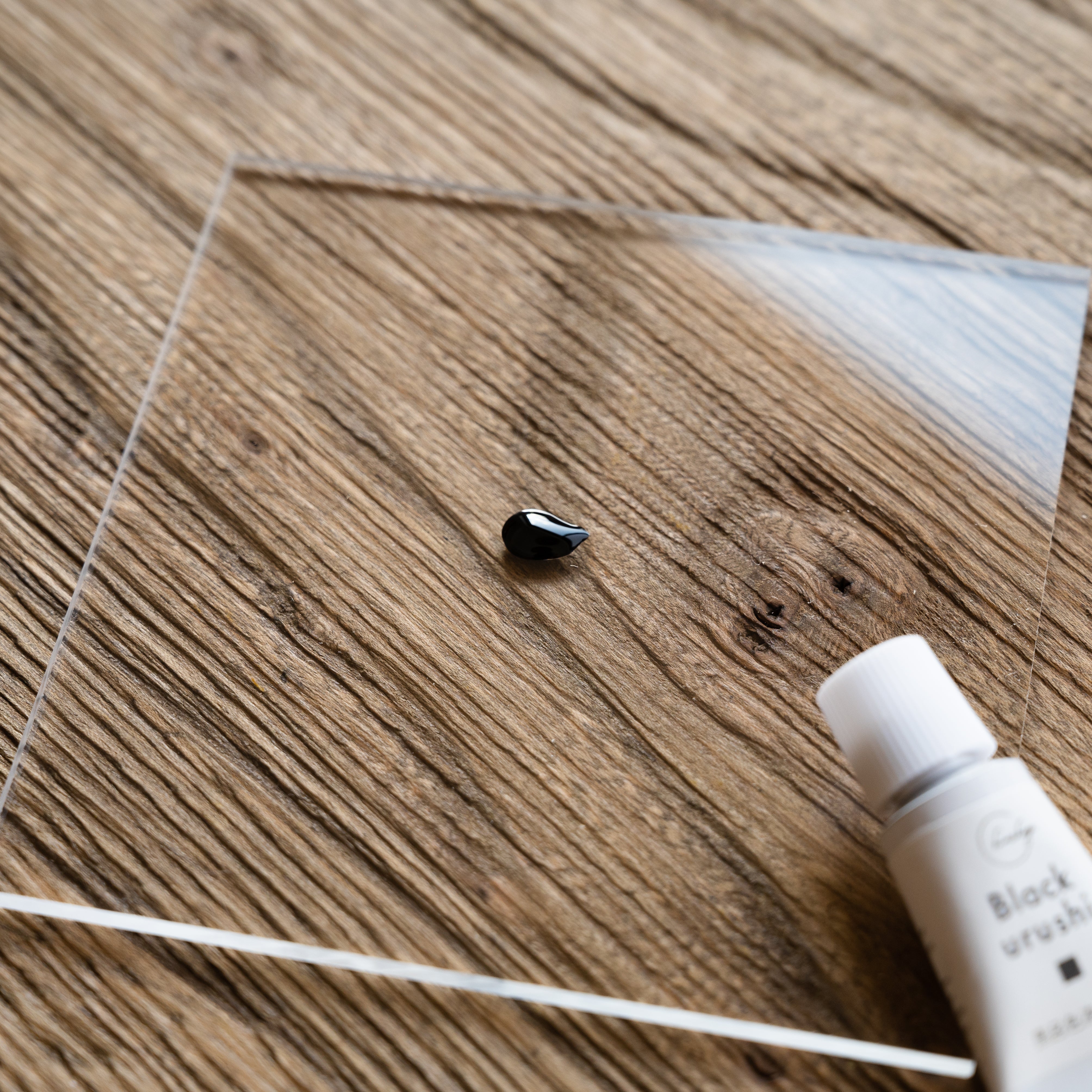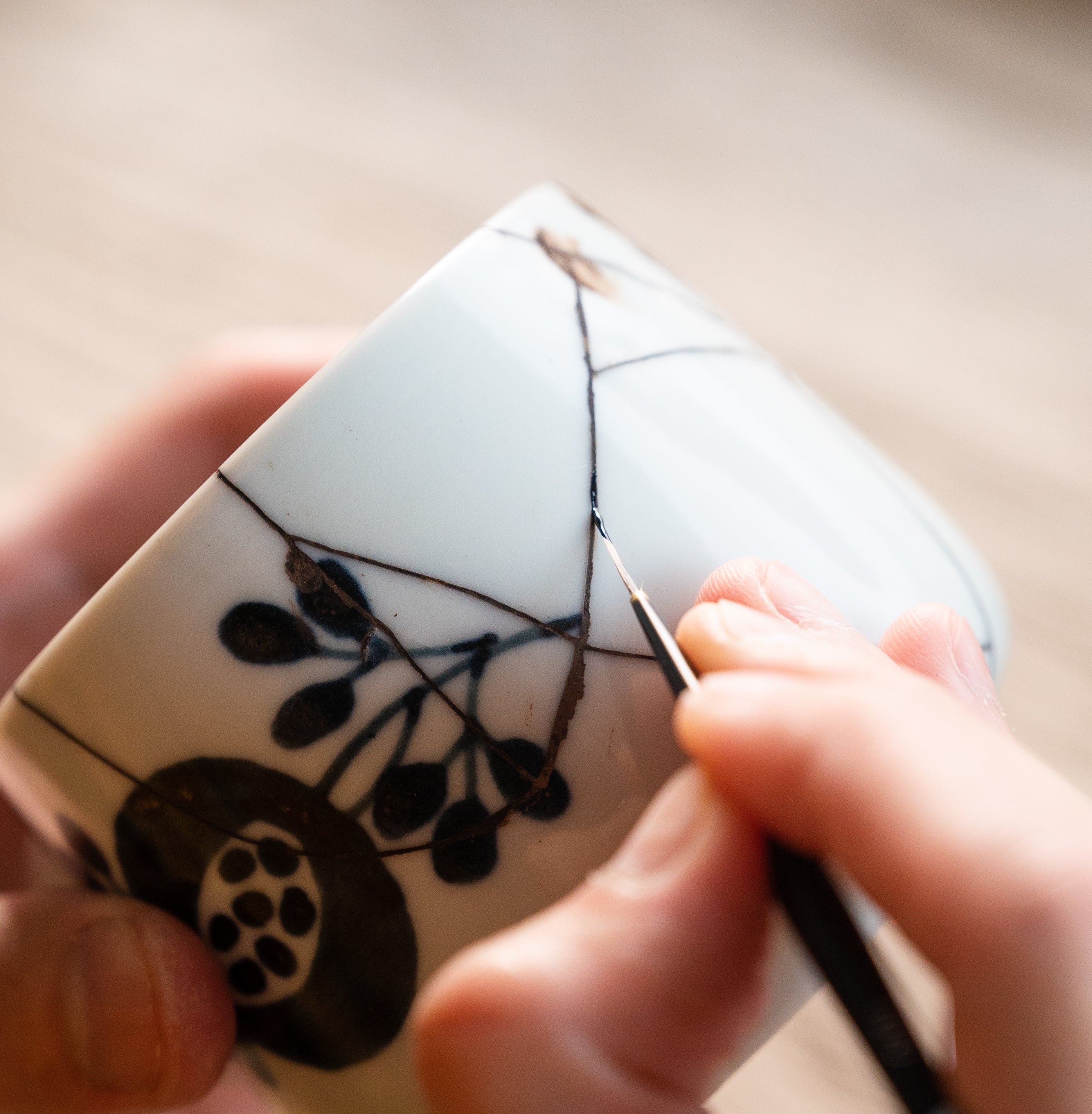 Black urushi 5g
---
Used for coating seams.


If black urushi is used for the 1st or 2nd coating, it will be easier to see the remaining coat when bengara urushi is used for finishing.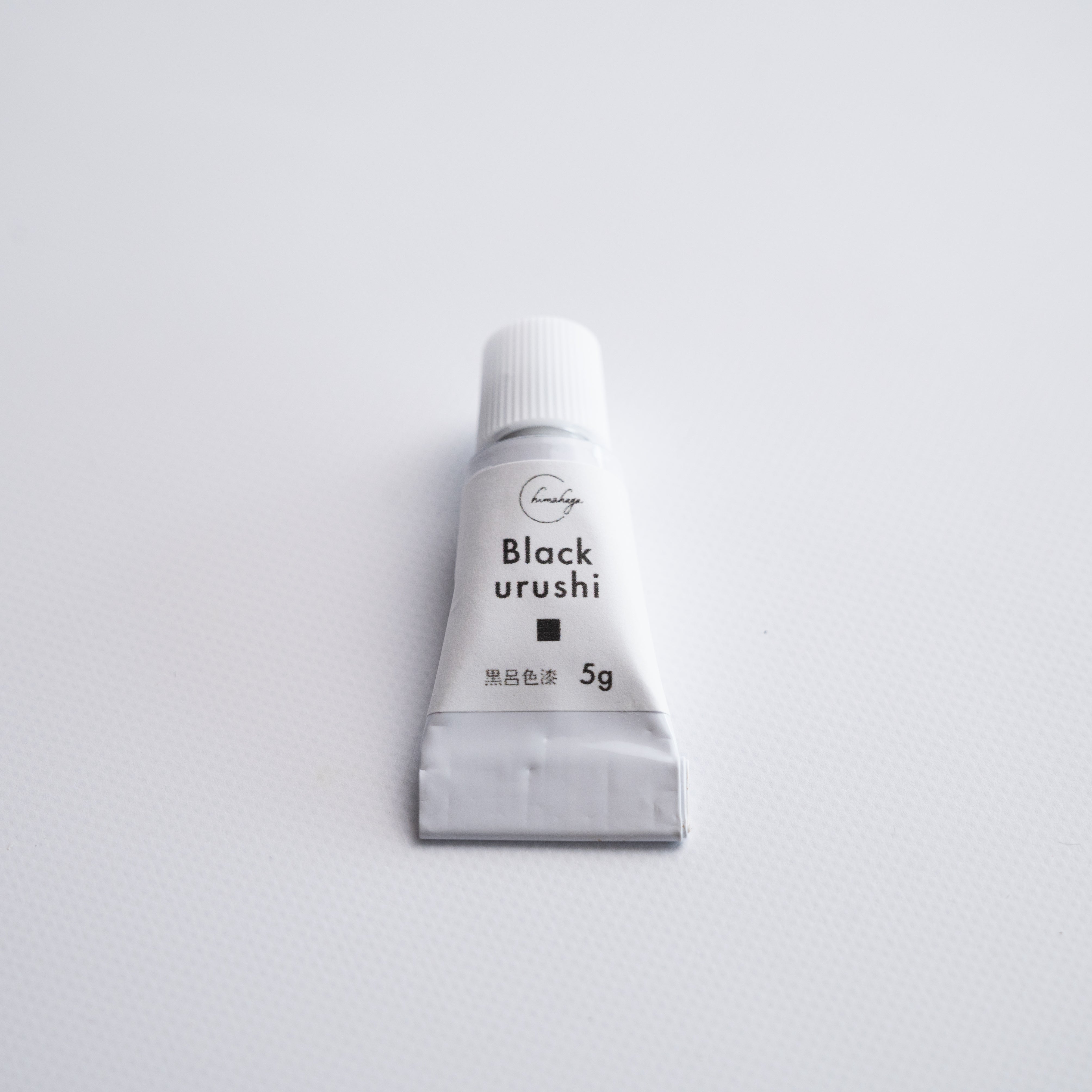 Is it true that Urushi Lacquer can cause a rash?
Does the Urushi Lacquer lose its allergenic properties after it has cured?
Is it ok for hot liquids or foods?
Can I use my ceramic with kintsugi in the microwave?
Is kintsugi appropriate for a glass item?
Can I purchase from outside Japan?
This product has no reviews yet.