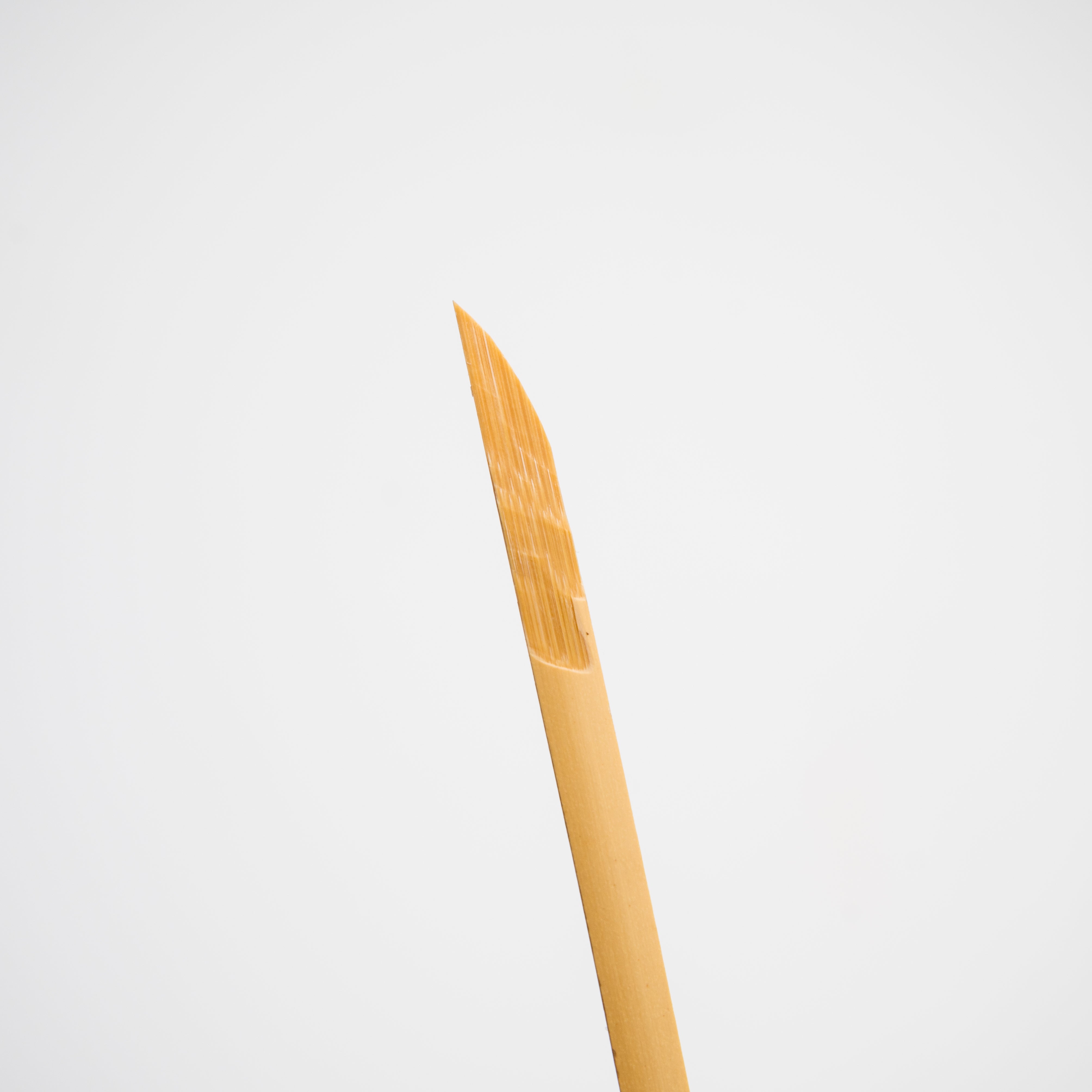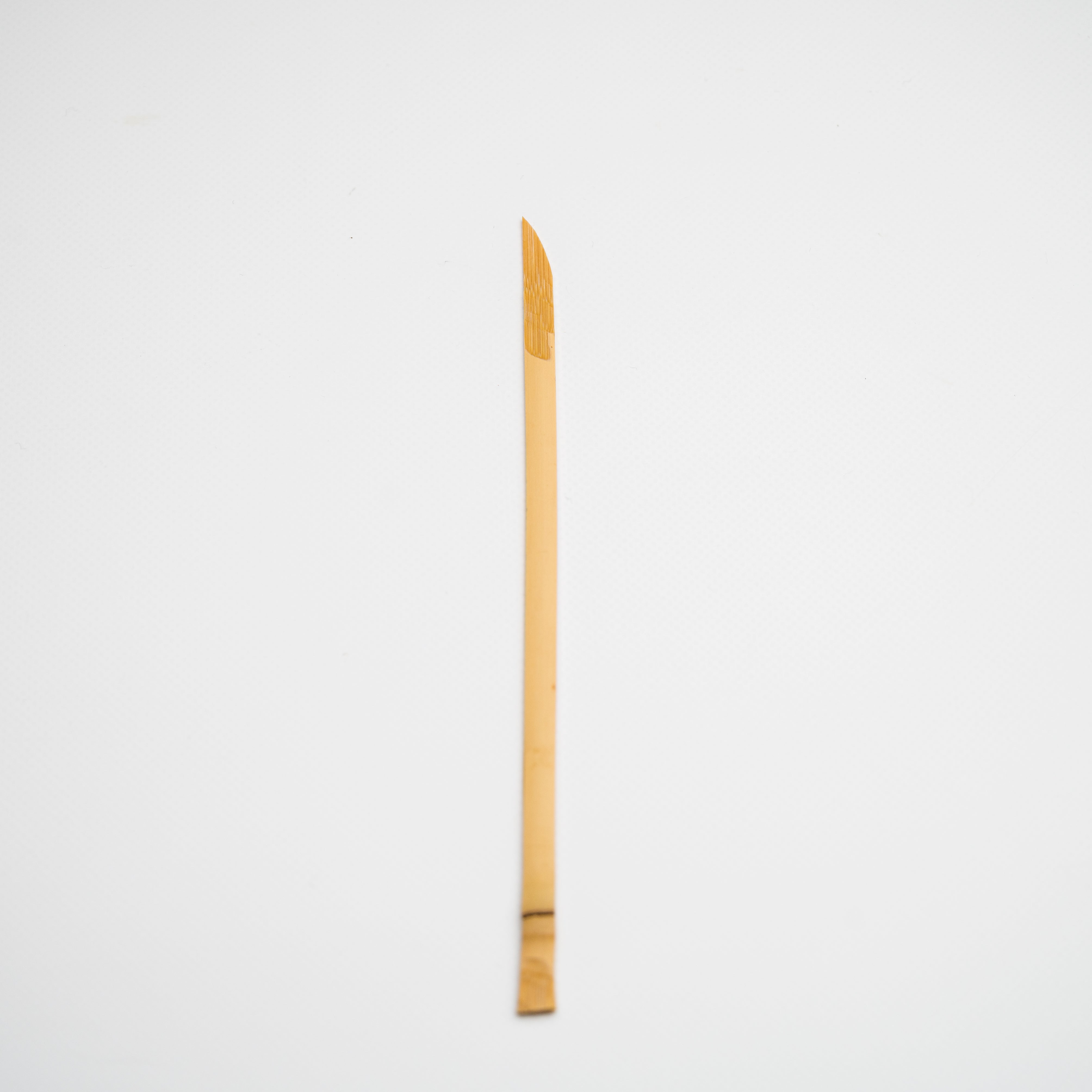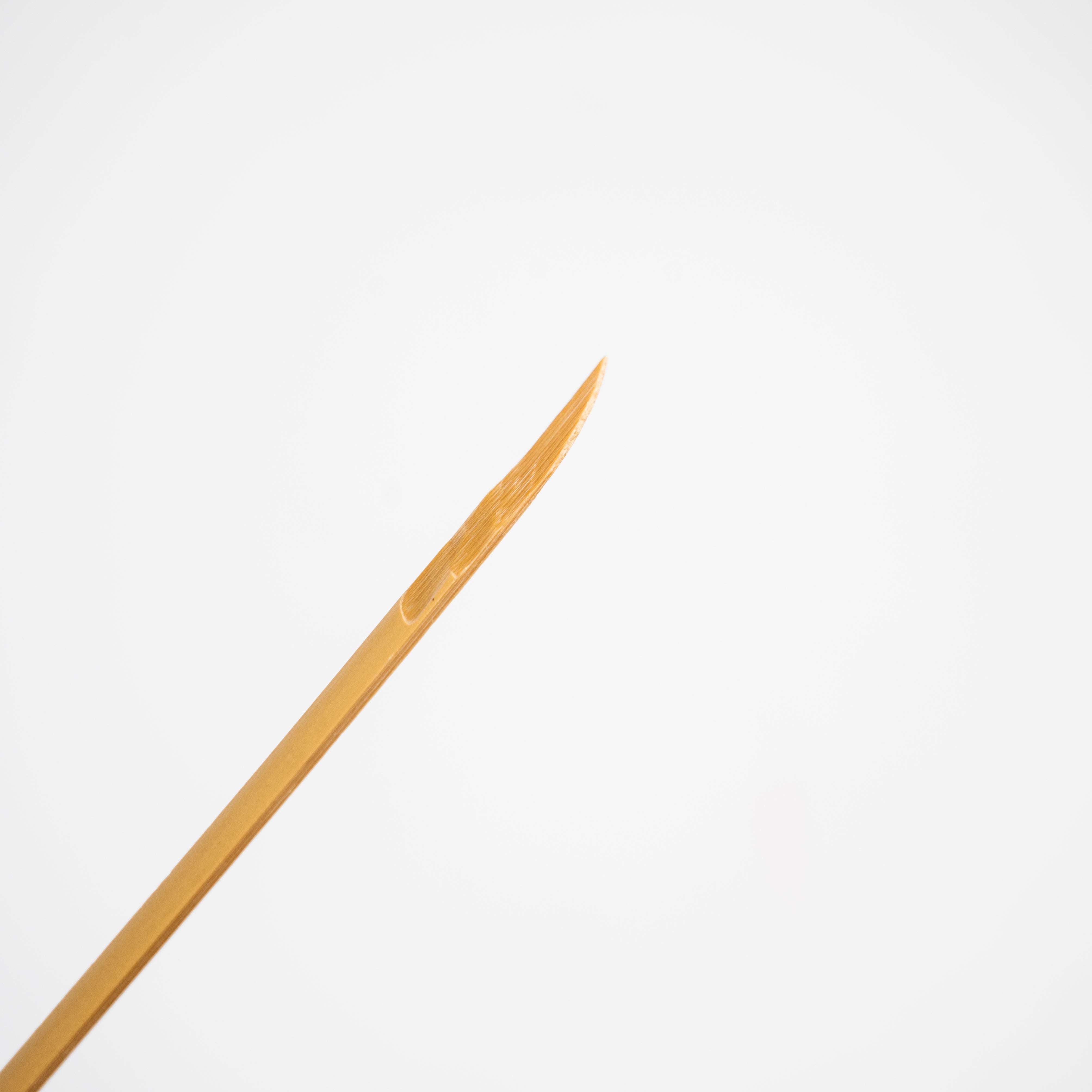 Bamboo spatula
---
A thin spatula used for applying paste.
Each piece is shaved by hand, so there are individual differences.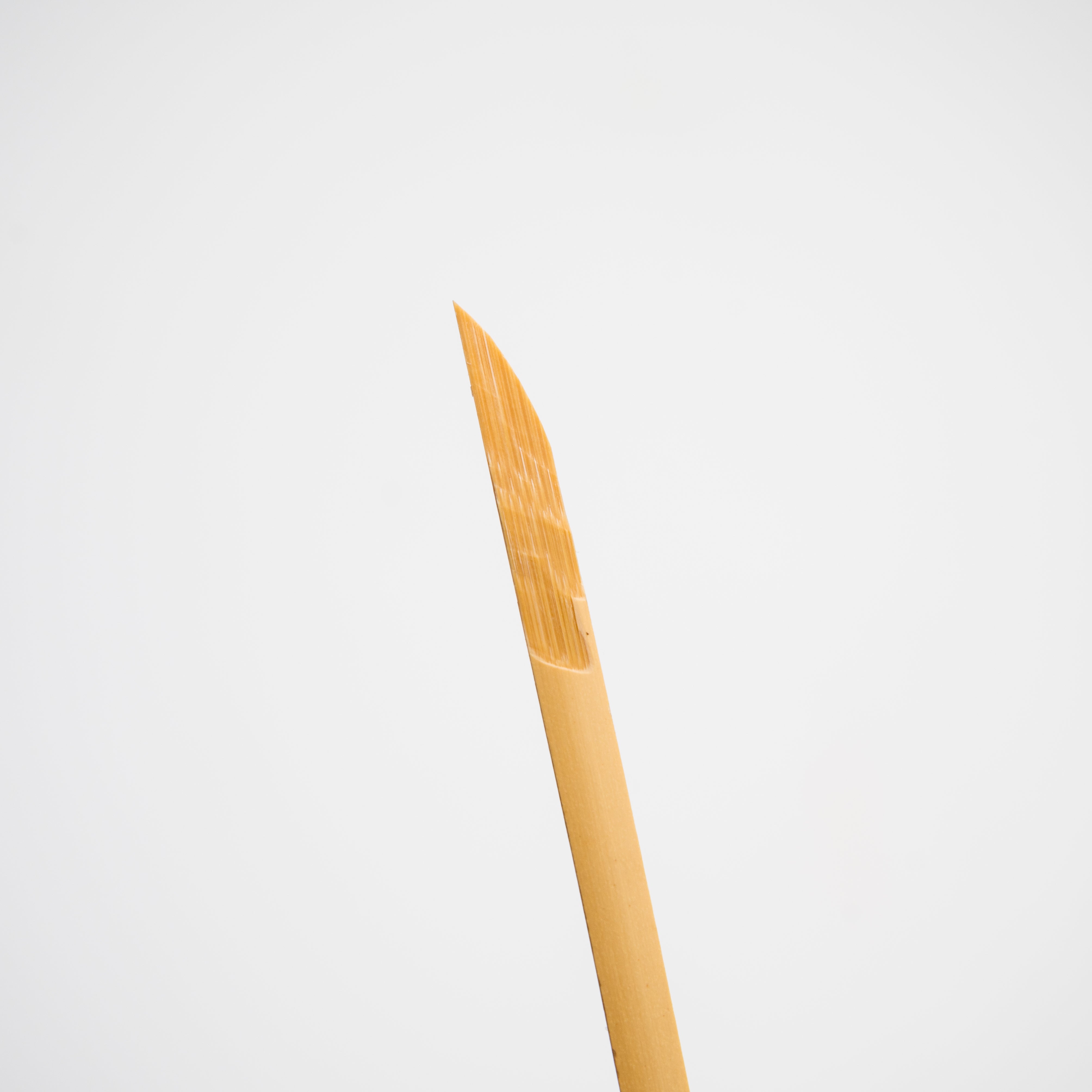 Can I purchase from outside Japan?
Is it ok for hot liquids or foods?
Is kintsugi appropriate for a glass item?
Can I use my ceramic with kintsugi in the microwave?
This product has no reviews yet.